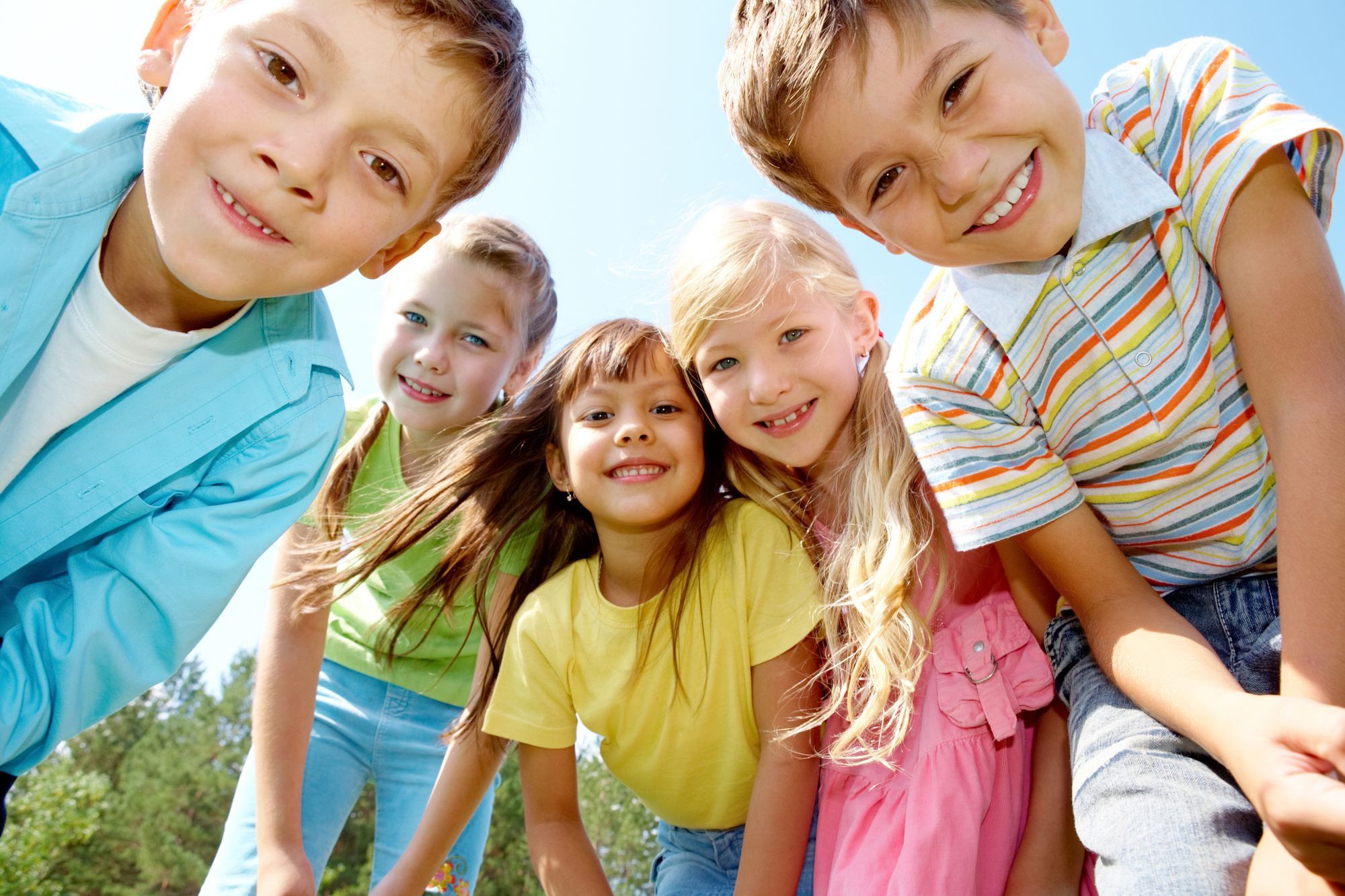 Gigo makes you a Genius
G - Gifted: Let children discover their own natural talents.
i - Innovative: Hands-on play encourages creativity.
g - Green: Emphasize on green technology and education to make green environment.
o - Open-minded: Learn various ways to face challenges and solve problems.

From unique patent to expand imagination unlimited
Gigo from Taiwan creates a world-class constructional bricks with its unique "One-Peg-Five-Hole" patent. Always adhere to bring joy through learning, Gigo pioneered the innovative idea, " Make toys educational, and make education fun". We imperceptibly implant educational intention through playing, that is the key factor makes Gigo successfully expand into Europe, America and Asia and create a new space of joyful learning.

Retail Products
Based on the four basic elements at 1976, after 40 years of accumulated wisdom, Gigo has developed over 600 kinds more of functional building bricks and more than 100 kinds of world patents. One of the most amazing facts is the 600+ components can match with each other perfectly and thus produce thousands of creations.!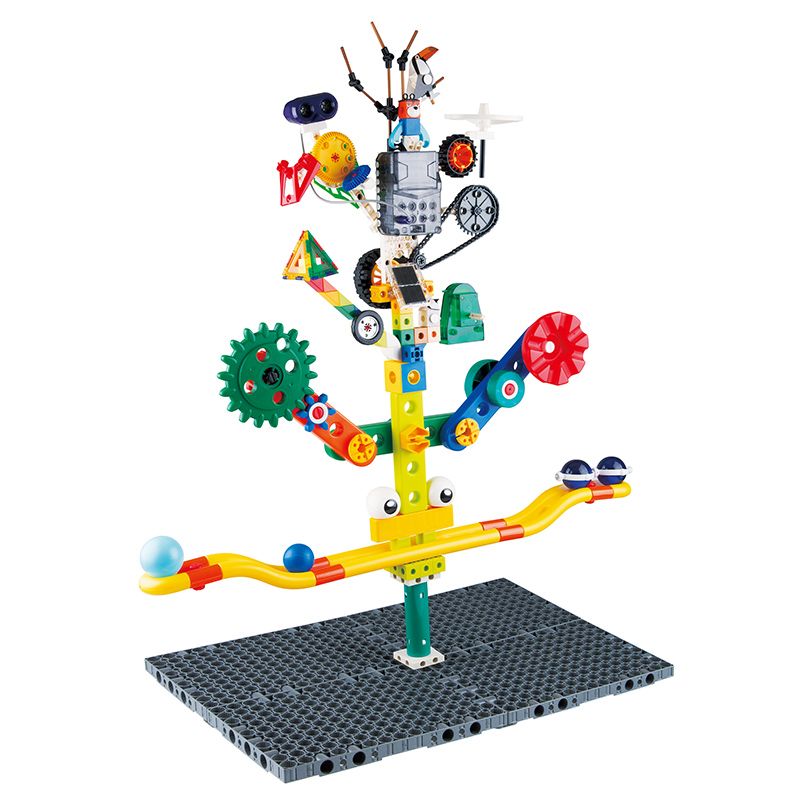 Innovative Education
In today's educational products market, a capacity for innovation is essential. Gigo is dedicated to providing comprehensive solutions in educational innovation for decades to come. In addition to Gigo Learning Lab, we also offer the Gigo Curriculum Alliance and the Gigo Franchise Programme to meet your specific educational needs. Partner with Gigo to grow your educational business, and together we can contribute our efforts to improve the lives of children.

Learning Materials
Develop your own creative classroom by choosing anything from furniture to teaching aids. We can provide a comprehensive selection of items. Our aim is for you to get exactly what you need. Simply follow this section to create your own style step by step.

Virtual Tour of Gigo Factory
https://livetour.istaging.com/05fb48e5-5aa2-4d1f-8647-ec27836797e0